The International Aerial Teacher Program (IATTP) offers formal teaching training courses for aerialists who wants to make aerial arts education their career. The program encompasses the fundamentals, the theoretical composition, safety practices, artistry and business administration.  Since the IATTP program commenced in 2012, we have had very good response from both graduates and contenders. After going through the IATTP program, you will have to take the certification examinations held by Aerial Arts America, the governing body that protects the standards of aerial arts training.
We have the Regular Track and Fast Track sessions.  Regular Track session starts end of March and beginning of October each year.  Fast Track is a 10-day intensive course (6 hours a day) every 4th week of May and 2nd week of November, each year.  To get more information, please email us at: info@rubykaren.com  or visit Aerial Arts America
Support our Program:  We offer FREE CLASSES for our IATTP examinations.
To SIGN–UP and Check Schedule of FREE classes.
We are proud to present our graduates:
Caitlin Terry, Ana Nyugen, Jenna Ali, Hannah Lawson, Edie Morton
The RUBY KAREN PROJECT AERIAL DANCE PERFORMING ARTS
Costa Mesa, California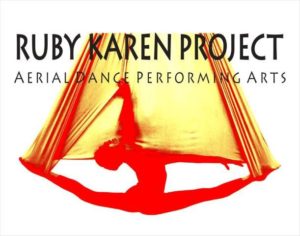 Champagne Mahasin – Bangkok Thailand  2012 – 2015
SKYFLY  FITNESS  – 5 Branches) – multiple certifications
JEANETTE BENT – Santa Cruz, California
AERIAL ARTS SANTA CRUZ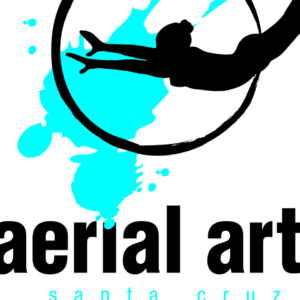 YUKI MIYOAKA – Saskatoon, Canada
MOVE N SOAR
NOCO DANCE COLLECTIVE – Fresno, California
Amy Querin, Alissa McQuilliams, Shana Milano, Jacqui lderns, Nicholle Debbas, Nikki Haydock,  Arguello, Alejandra, Michelle Baxter, Zachary Garcia, Meaghan McCready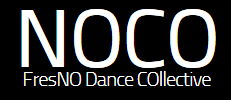 Natalie Fields – Fayetteville, North Carolina
AIRBORN AERIAL ARTS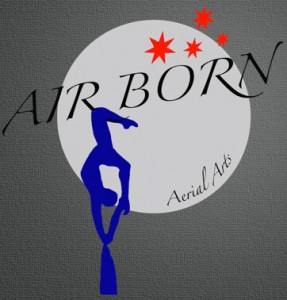 Briele Ockey – Temecula, California
POLE KRAZE


Lucy Abdullah – San Juan Capistrano, CA
FREEDOM AERIALS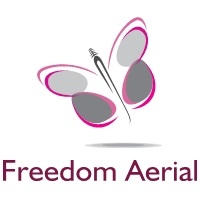 AMY HARDISON – Fresno California
Break the Barriers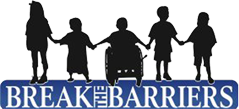 Aditi Deshpande – ,Mumbai, India
FLY HIGH AERIAL ARTS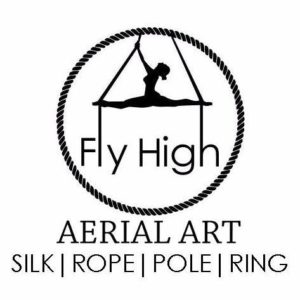 AND INDEPENDENT AERIAL TEACHERS from various states and countries:
Dani Almada, Amy Hardison,  Kruamart Boutet,  Rasita Mari Honda, Napatsawan Singthongwan, Sarinprapa Bhutrachinda, Ching Matthews, Achada ritronasak, Maan Prichanant, Juree Clink, Pakamas Boonaree, Thanaporn Pao-in, Rain Wang, Aditi Jain